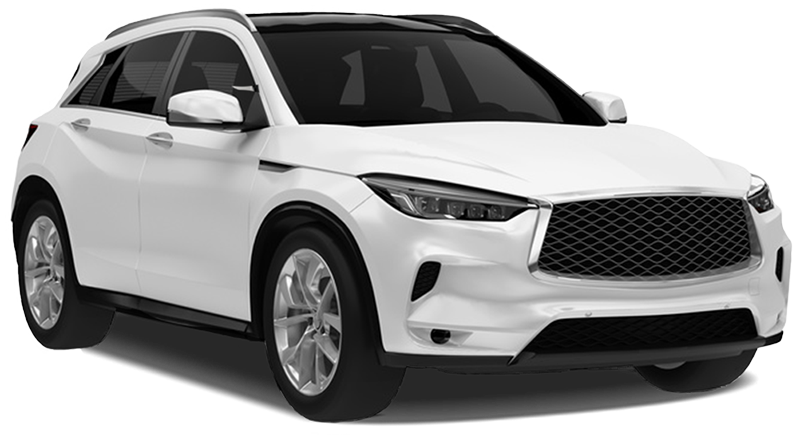 Selling your car has never been
easier
Get Best Offer
99 Drive dealers are often willing to

match or beat competing offers
Recent Offers on 99 Drive
2021
GMC Canyon
71,000 miles
2010
Hyundai Santa Fe
115,000 miles
2012
Ford F-150
183,000 miles
2022
Ram Ram 1500 Classic
15,604 miles
2021
Ford Mustang Mach-E
31,000 miles
2018
Mercedes-Benz GLS
59,300 miles
2015
BMW 3 Series
74,000 miles
2023
Toyota Prius
2,500 miles
2006
Land Rover LR3
194,341 miles
2018
Kia Soul
53,555 miles
2016
Toyota Tacoma
120,000 miles
2013
Nissan Altima
373,000 miles
2012
Dodge Journey
175,000 miles
2018
Jeep Grand Cherokee
82,000 miles
2015
Hyundai Sonata
68,500 miles
2010
Mercedes-Benz S-Class
150,000 miles
2020
Subaru Impreza
25,991 miles
2005
Ford Excursion
122,000 miles
2019
Jeep Wrangler
54,000 miles
2021
Subaru Forester
17,000 miles
2023
Cadillac Escalade
12,500 miles
2015
Ford F-150
175,000 miles
2018
Acura RDX
39,685 miles
Why 99 Drive?
Competitive Offer
Dealers place offers ahead of time. We will match you with the best offer from our established dealership partners.
No Hassle
Skip meetings with strangers and DMV paperwork. Your dealer will handle everything!
No Pressure
There is no obligation to sell your car once you receive your offer. The choice is yours.
I was looking to sell my car and I did a quick search online and found 99 Drive. I had a very good experience from beginning to end. Everything went very smoothly and I received the best offer from them.
Abhijay P. | 2017 Dodge Challenger
Top 25 most popular cities