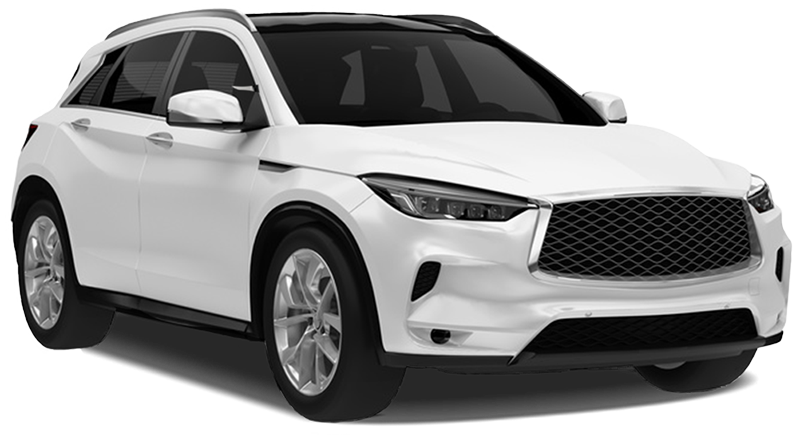 Selling your car has never been
easier
Get Best Offer
99 Drive dealers are often willing to

match or beat competing offers
Recent Offers on 99 Drive
2013
BMW 3 Series
145,000 miles
2022
Tesla Model 3
14,911 miles
2005
Ford F-150
118,767 miles
2008
BMW 3 Series
69,500 miles
2010
Honda Accord
125,000 miles
2016
Jeep Cherokee
72,345 miles
2023
Toyota Camry
1,200 miles
2019
BMW 3 Series
41,711 miles
2013
Honda Accord
90,000 miles
2015
Volkswagen Jetta
90,000 miles
2018
Toyota Tacoma
31,000 miles
2022
Toyota Prius Prime
2,000 miles
2012
BMW 3 Series
55,000 miles
2022
Chevrolet Silverado 1500
15,000 miles
2019
Volkswagen Tiguan
31,237 miles
2012
Jeep Grand Cherokee
108,369 miles
2020
Toyota Highlander
59,000 miles
2015
Toyota Camry
143,000 miles
2021
Ram Ram 3500
35,000 miles
2022
Hyundai Elantra
24,500 miles
2018
Toyota Camry
155,087 miles
2019
Hyundai Santa Fe
32,389 miles
2020
Toyota Camry
95,000 miles
2019
Ford Expedition Max
58,950 miles
Why 99 Drive?
Competitive Offer
Dealers place offers ahead of time. We will match you with the best offer from our established dealership partners.
No Hassle
Skip meetings with strangers and DMV paperwork. Your dealer will handle everything!
No Pressure
There is no obligation to sell your car once you receive your offer. The choice is yours.
I decided it was time to sell my car one morning and I did a quick search online and 99 Drive popped up. I looked around on the site, the design and layout looked good and the form was super easy to fill out. I got my offer the next day and the dealer contacted me immediately. It actually wasn't the best offer from the other online sites, but I was able to provide more details on my car and we settled on a price I was happy with. I've already recommended the service to two other friends and family who have sold their cars on the site. The only negative is that 99 Drive is not yet well known, but I gave it a try and everything was handled very professionally, thank you 99 Drive!
Aditya S. | 2019 Tesla Model 3
Top 25 most popular cities