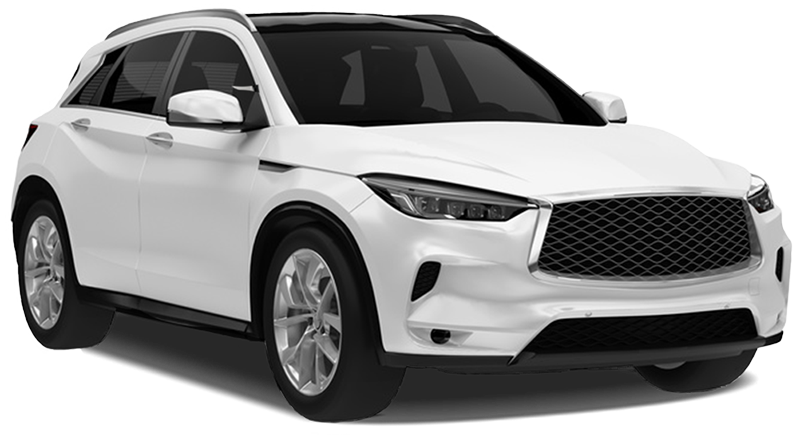 Selling your car has never been
easier
Get Best Offer
99 Drive dealers are often willing to

match or beat competing offers
Recent Offers on 99 Drive
2020
GMC Terrain
100,000 miles
2019
Lexus ES
38,142 miles
2004
Chevrolet Tahoe
161,500 miles
2012
Honda Civic
135,950 miles
2016
GMC Sierra 2500 HD
160,000 miles
2010
Lexus IS
151,000 miles
2022
Kia Sorento
29,000 miles
2020
Hyundai Sonata
51,000 miles
2020
Ram Ram 1500
43,000 miles
2017
Honda Accord
44,000 miles
2008
BMW 3 Series
72,345 miles
2017
Nissan Pathfinder
48,000 miles
2020
Nissan Rogue
34,000 miles
2015
Dodge Challenger
63,000 miles
2022
Nissan Kicks
18,448 miles
2021
Honda Pilot
19,000 miles
2014
Honda Accord
90,000 miles
2018
Hyundai Elantra
72,300 miles
2018
Honda Civic
32,645 miles
2019
Lexus ES
46,113 miles
2022
Lexus NX
81,000 miles
2005
Toyota Tundra
75,000 miles
2019
Lincoln Nautilus
102,279 miles
2023
Tesla Model Y
25 miles
Why 99 Drive?
Competitive Offer
Dealers place offers ahead of time. We will match you with the best offer from our established dealership partners.
No Hassle
Skip meetings with strangers and DMV paperwork. Your dealer will handle everything!
No Pressure
There is no obligation to sell your car once you receive your offer. The choice is yours.
I was very impressed that we got the deal we did!!
David D. | 2018 Subaru Legacy
Top 25 most popular cities