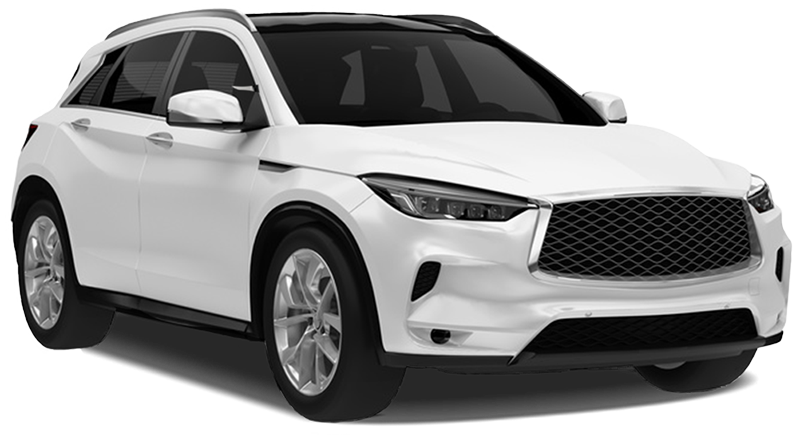 Selling your car has never been
easier
Get Best Offer
99 Drive dealers are often willing to

match or beat competing offers
Recent Offers on 99 Drive
2017
Cadillac XT5
14,740 miles
2016
Mazda CX5
102,000 miles
2012
Land Rover LR4
128,500 miles
2019
Volkswagen Jetta
22,769 miles
2020
Kia Forte
13,000 miles
2020
Chevrolet Colorado
12,750 miles
2018
Chevrolet Malibu
58,350 miles
2017
Toyota Corolla
115,000 miles
2017
Jeep Wrangler
36,000 miles
2019
Chevrolet Silverado 1500
23,000 miles
2009
Toyota Land Cruiser
170,000 miles
2020
Subaru WRX
3,200 miles
2021
Jeep Wrangler
6,500 miles
2014
Honda Accord
20,000 miles
2019
Acura RDX
39,666 miles
2008
Chevrolet Silverado 2500 HD
105,000 miles
2022
Honda Accord
4,800 miles
2015
Acura MDX
95,850 miles
2015
BMW 7 Series
62,599 miles
2020
Jeep Grand Cherokee
33,000 miles
2021
Nissan Rogue
4,500 miles
2022
Lexus IS
12,000 miles
2015
Infiniti Q40
87,000 miles
2016
Ford F150
77,833 miles
Why 99 Drive?
Competitive Offer
Dealers place offers ahead of time. We will match you with the best offer from our established dealership partners.
No Hassle
Skip meetings with strangers and DMV paperwork. Your dealer will handle everything!
No Pressure
There is no obligation to sell your car once you receive your offer. The choice is yours.
The experience with 99 Drive was great. I am impressed by their professionalism and their effectiveness.
Jerry L. | 2014 VW Passat
Now registering dealers! Gain exclusive access to used car inventory
No subscription fees
High quality local inventory
Streamlined buying process
Learn More
Top 25 most popular cities