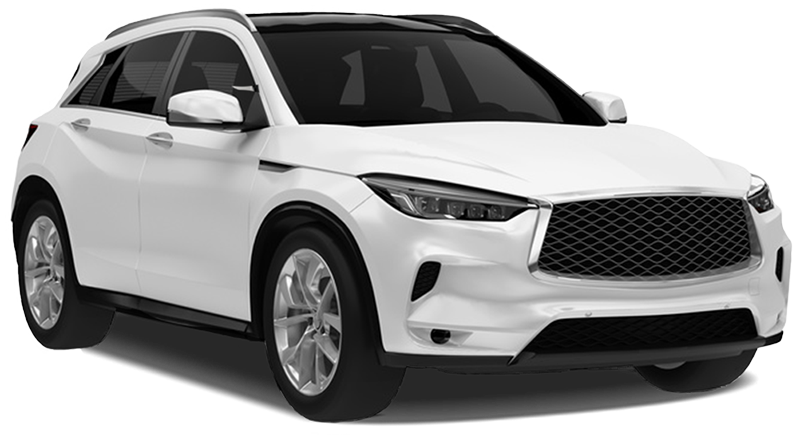 Selling your car has never been
easier
Get Best Offer
99 Drive dealers are often willing to

match or beat competing offers
Recent Offers on 99 Drive
2017
Hyundai Sonata
91,500 miles
2004
Honda Element
220,600 miles
2014
Jeep Grand Cherokee
176,054 miles
2019
Infiniti QX50
50,000 miles
2007
Chevrolet Silverado 1500
196,347 miles
2019
Volkswagen Passat
35,000 miles
2020
Acura MDX
31,300 miles
2019
Jeep Cherokee
48,000 miles
2020
Nissan Altima
67,000 miles
2014
Jeep Patriot
95,000 miles
2006
Toyota 4Runner
117,700 miles
2022
Ford Mustang Mach-E
8,000 miles
2018
Honda Accord
107,000 miles
2016
Nissan 370Z
58,000 miles
2012
Toyota Camry
166,600 miles
2015
Chevrolet Cruze
89,000 miles
2017
Ford Fiesta
98,000 miles
2017
Mazda CX-5
38,000 miles
2023
Chevrolet Bolt EUV
4,700 miles
2022
Toyota Mirai
12,600 miles
2019
Honda Civic
59,600 miles
2013
BMW 3 Series
191,000 miles
2019
Audi Q5
34,000 miles
2016
Lexus GS
63,700 miles
Why 99 Drive?
Competitive Offer
Dealers place offers ahead of time. We will match you with the best offer from our established dealership partners.
No Hassle
Skip meetings with strangers and DMV paperwork. Your dealer will handle everything!
No Pressure
There is no obligation to sell your car once you receive your offer. The choice is yours.
I was trying to find a buyer for my car for about three months before I searched online and saw the 99 Drive ad pop up. I submitted my car on all the usual online car sites but the offers were low. Within one day of submitting my car on 99 Drive, they delivered me the highest offer! I was happy with the service and submitted another car that weekend. I would recommend everyone to give this site a try!
Nicholas V. | 2016 McLaren 570s
Top 25 most popular cities