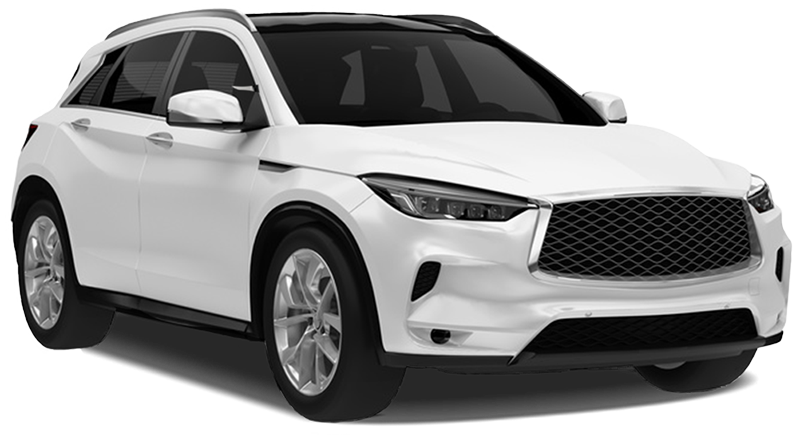 Selling your car has never been
easier
Get Best Offer
99 Drive dealers are often willing to

match or beat competing offers
Recent Offers on 99 Drive
2018
Honda HR-V
46,464 miles
2021
Nissan Rogue
38,599 miles
2017
Chevrolet Impala
130,000 miles
2013
Chevrolet Malibu
73,000 miles
2008
Toyota Corolla
91,161 miles
2020
Audi Q5
15,000 miles
2021
Ram Ram 1500
20,950 miles
2017
Ford Explorer
9,999 miles
2023
Tesla Model Y
1,450 miles
2012
Ford Mustang
107,689 miles
2019
Chevrolet Silverado 1500
87,000 miles
2018
Toyota Camry
50,190 miles
2012
Toyota Camry
96,300 miles
2017
Toyota RAV4
76,000 miles
2008
BMW X5
130,000 miles
2010
Honda Accord
119,000 miles
2005
Lexus ES
240,000 miles
2008
Honda Odyssey
120,000 miles
2015
Ford Escape
149,000 miles
2017
Audi Q7
92,700 miles
2019
Honda Accord
19,500 miles
2011
Land Rover Range Rover Sport
125,000 miles
2010
Lexus GX
169,000 miles
2024
Chevrolet Equinox
5,100 miles
Why 99 Drive?
Competitive Offer
Dealers place offers ahead of time. We will match you with the best offer from our established dealership partners.
No Hassle
Skip meetings with strangers and DMV paperwork. Your dealer will handle everything!
No Pressure
There is no obligation to sell your car once you receive your offer. The choice is yours.
Vroom required an unnecessary amount of paperwork, kept me waiting on the phone for hours, didn't refund my negative equity payment in a timely manner. After 40 hours, I finally gave up. 99 Drive is the way to go! Quick, easy, and convenient!
Christine K. | 2019 Mercedes-Benz GLC Class
Top 25 most popular cities