Our mission is to provide a better used car selling
experience by connecting consumers with local dealers.
Meet The Team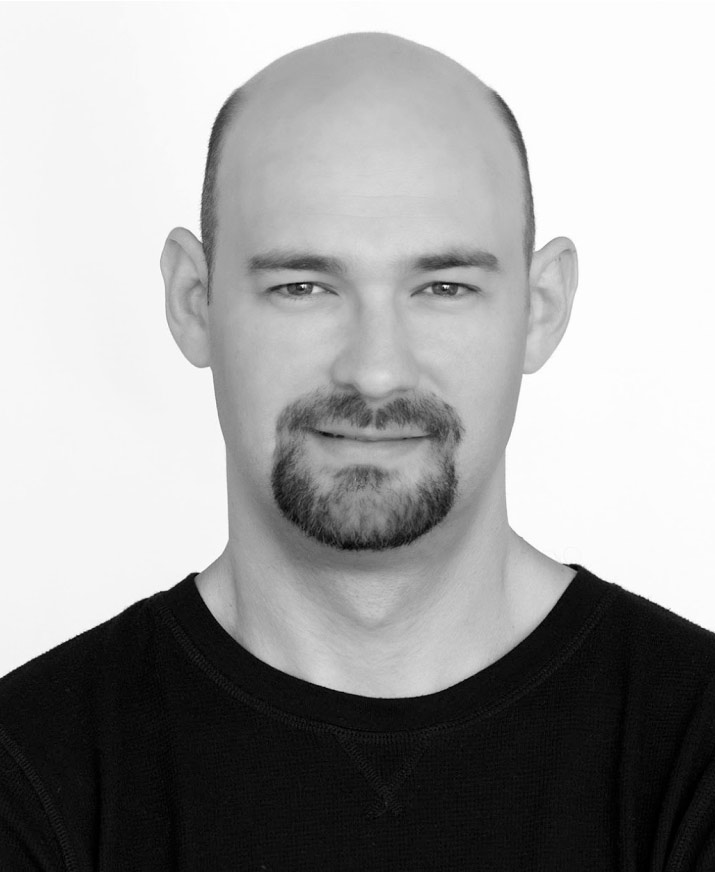 Woody Hunt
Co-Founder & Lead Advisor
Woody is a veteran entrepreneur with over 20 years of experience building companies specializing in Professional Services and Online Marketplaces. He sold his last company to Follett Higher Education Group in 2016. His passion for cars started at a very young age working for C. P. Hunt Company, the automotive parts distributor that Hunt's great grandfather started in 1926. Woody holds a B.S. in Computer Science from Pomona College.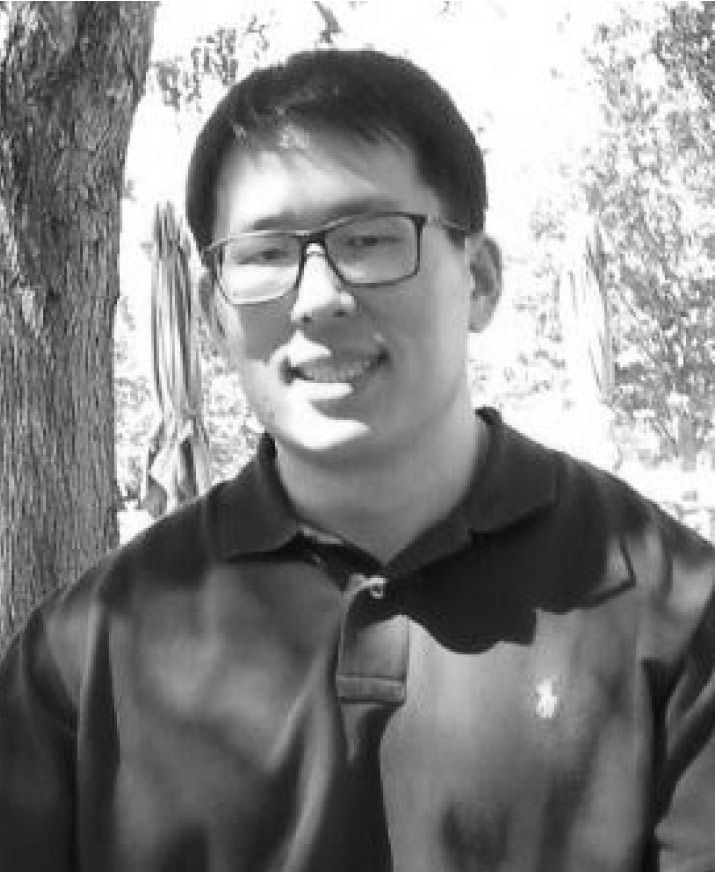 Jack Kim
Co-Founder & President
Jack joins 99 Drive with nearly 20 years in Healthcare finance. He began his career in investment banking, then consulting and more recently, a leading biotechnology company before entering the startup world to launch 99 Drive. Jack is passionate about creating a brand that consumers can trust as the go-to platform to sell their car online and providing a service for consumers to achieve the most value for their cars. Jack holds a B.A. in Economics from Pomona College.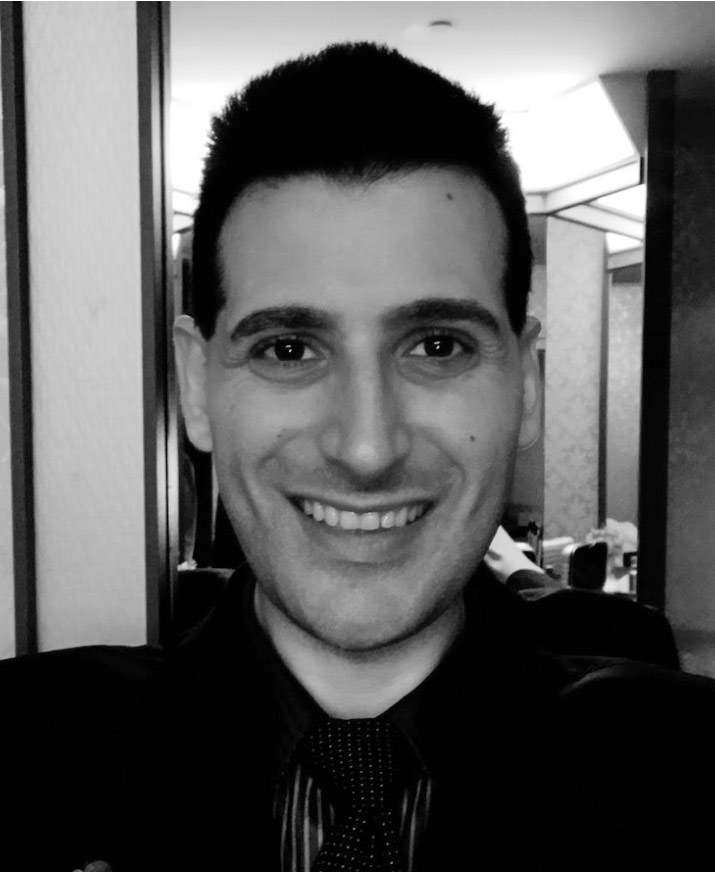 Alessandro Belardinelli
Co-Founder & CTO
Alessandro has been creating web applications and e-commerce products for over 15 years. During his career he had the opportunity to manage different teams and to work with several technology stacks. He is especially familiar developing distributed applications that handle a large volume of transactions and data. Alessandro graduated in Italy with a degree in Computer Science.