99 Drive versus KBB
See how 99 Drive compares to Kelley Blue Book Instant Cash Offer.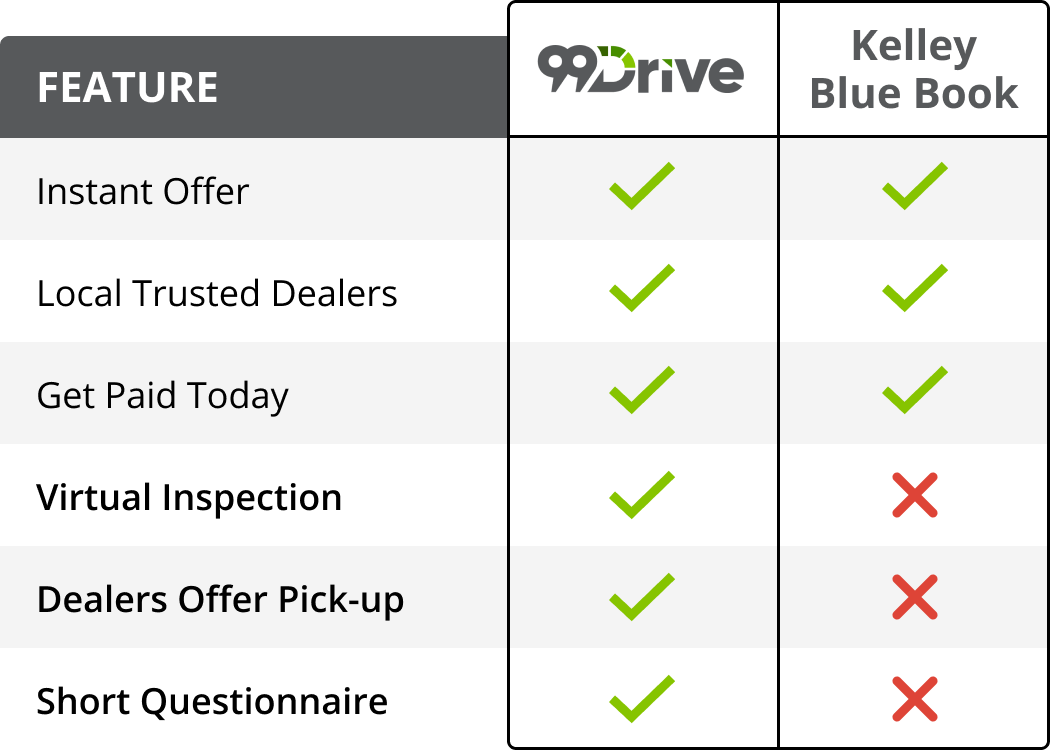 Kelley Blue Book is a registered trademark of Kelley Blue Book Co.®, Inc.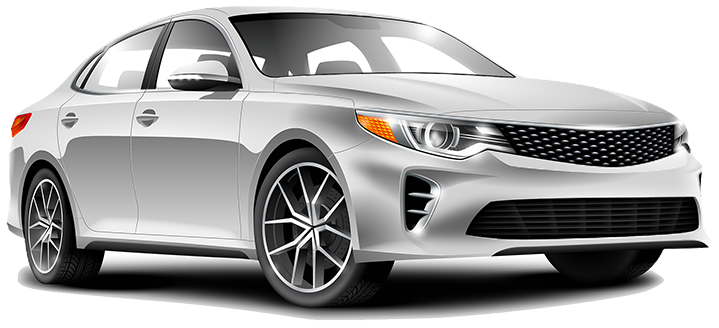 How It Works
1
Tell Us About Your Car
Input your car information, then answer some basic questions about the car's condition. The whole process takes under a minute, that's it!
2
Get Best Offer
99 Drive will match you to the best offer from trusted dealers in your area.
3
Delivery and Payment
The dealer will inspect your car and issue payment upon finalization of documents, including any applicable loan payoffs and DMV paperwork.
I was trying to find a buyer for my car for about three months before I searched online and saw the 99 Drive ad pop up. I submitted my car on all the usual online car sites but the offers were low. Within one day of submitting my car on 99 Drive, they delivered me the highest offer! I was happy with the service and submitted another car that weekend. I would recommend everyone to give this site a try!
Nicholas V. | 2016 McLaren 570s
Top 25 most popular cities