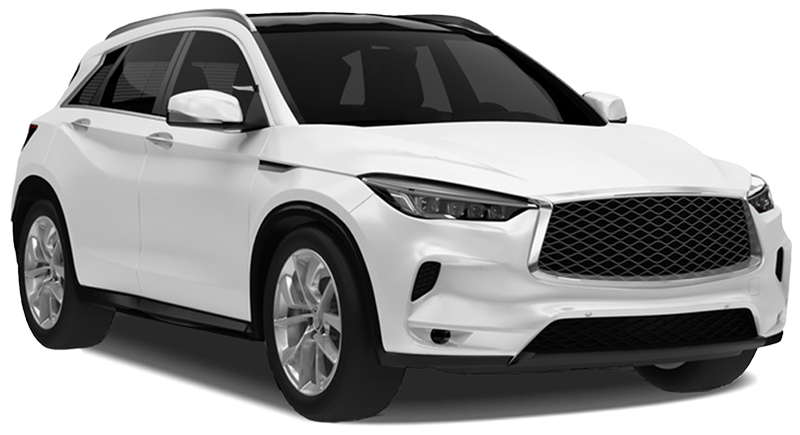 Selling your car has never been
easier
Get Best Offer
99 Drive dealers are often willing to

match or beat competing offers
Recent Offers on 99 Drive
2015
Lexus ES
284,000 miles
2021
Hyundai Palisade
34,000 miles
2020
Chevrolet Tahoe
41,000 miles
2014
Hyundai Sonata
136,000 miles
2015
Hyundai Tucson
101,000 miles
2015
Nissan Sentra
78,000 miles
2019
Toyota Avalon
74,900 miles
2015
Ford F-350 Super Duty
91,000 miles
2015
Toyota Camry
11,459 miles
2011
Hyundai Accent
140,000 miles
2004
Toyota Prius
270,000 miles
2022
Hyundai Santa Fe
12,000 miles
2017
Hyundai Elantra
147,000 miles
2014
Hyundai Genesis
70,100 miles
2018
Honda Accord
139,200 miles
2016
Land Rover Discovery Sport
40,165 miles
2015
Nissan Sentra
113,686 miles
2022
Subaru Forester
14,500 miles
2023
Toyota Camry
11,359 miles
2014
Honda Accord
99,888 miles
2013
Chevrolet Equinox
172,000 miles
2009
Pontiac G8
116,000 miles
2011
Nissan Rogue
139,000 miles
Why 99 Drive?
Competitive Offer
Dealers place offers ahead of time. We will match you with the best offer from our established dealership partners.
No Hassle
Skip meetings with strangers and DMV paperwork. Your dealer will handle everything!
No Pressure
There is no obligation to sell your car once you receive your offer. The choice is yours.
I gladly recommend 99 Drive to my friends and family. I did quite a bit of research online and 99 Drive had the best price. My experience was great and everything worked out well. They picked up my car on time and there was a little bit of negotiating once they saw my car, but I was still pleased with the overall experience.
Ankit M. | 2012 Nissan 370z
Top 25 most popular cities