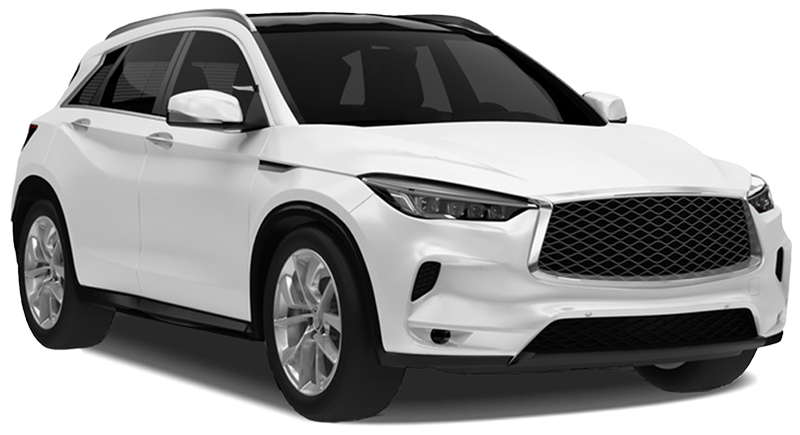 Selling your car has never been
easier
Get Best Offer
99 Drive dealers are often willing to

match or beat competing offers
Recent Offers on 99 Drive
2018
Toyota RAV4
45,000 miles
2013
Jeep Compass
46,000 miles
2011
Subaru Impreza
114,000 miles
2007
Buick Rendezvous
122,000 miles
2012
Scion tC
93,566 miles
2011
Toyota Camry
119,500 miles
2020
Toyota Avalon
35,000 miles
2018
Toyota Tacoma
22,500 miles
2022
Kia Niro
9,250 miles
2009
BMW 3 Series
141,848 miles
2005
Dodge Ram 1500
177,000 miles
2019
Kia Sorento
41,000 miles
2022
Ford F-350 Super Duty
12,232 miles
2011
Subaru Impreza
176,850 miles
2014
Jeep Wrangler
100,100 miles
2013
Nissan Rogue
86,000 miles
2021
Chevrolet Silverado 1500
12,500 miles
2016
Nissan Altima
73,000 miles
2010
Mercedes-Benz S-Class
86,500 miles
2019
Lexus ES
63,129 miles
2018
Infiniti Q50
55,000 miles
2020
Honda Accord
43,000 miles
2020
Volkswagen Jetta
44,500 miles
Why 99 Drive?
Competitive Offer
Dealers place offers ahead of time. We will match you with the best offer from our established dealership partners.
No Hassle
Skip meetings with strangers and DMV paperwork. Your dealer will handle everything!
No Pressure
There is no obligation to sell your car once you receive your offer. The choice is yours.
Submitting my car on 99 Drive was fast, simple and I loved it. The dealer reached out to me immediately and we arranged a time to drop off my car and for me to get my check following the inspection. I recommended 99 Drive to a friend already and it's a must try for everyone!
Roberto C. | 2019 Toyota RAV4
Top 25 most popular cities