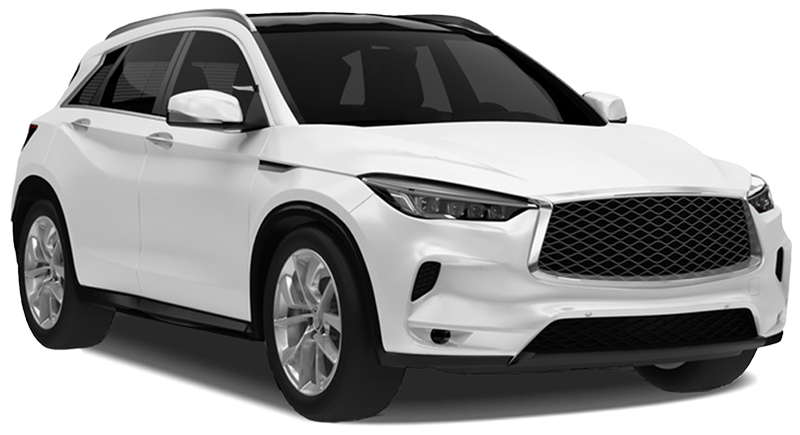 Selling your car has never been
easier
Get Best Offer
99 Drive dealers are often willing to

match or beat competing offers
Recent Offers on 99 Drive
2014
Ford Fusion
18,000 miles
2019
Toyota Corolla
60,000 miles
2020
Honda Civic
37,000 miles
2006
GMC Sierra 1500
215,949 miles
2019
Audi Q7
21,000 miles
2007
Cadillac Escalade
133,071 miles
2018
Mazda CX-5
61,200 miles
2019
Tesla Model 3
15,600 miles
2013
Ford F-150
118,800 miles
2008
Volkswagen Passat
234,778 miles
2018
Lexus LS
49,800 miles
2008
Dodge Charger
154,000 miles
2017
Toyota Prius
91,000 miles
2021
Honda Accord
16,000 miles
2017
Mazda Mazda6
68,000 miles
2021
Honda Accord
54,200 miles
2017
Lincoln MKZ
84,000 miles
2018
Dodge Charger
51,000 miles
2015
Jeep Wrangler
83,000 miles
2023
Toyota Camry
5,000 miles
2017
Cadillac Escalade ESV
75,500 miles
2016
Honda Odyssey
71,000 miles
2016
BMW 5 Series
71,400 miles
2018
Toyota RAV4
114,825 miles
Why 99 Drive?
Competitive Offer
Dealers place offers ahead of time. We will match you with the best offer from our established dealership partners.
No Hassle
Skip meetings with strangers and DMV paperwork. Your dealer will handle everything!
No Pressure
There is no obligation to sell your car once you receive your offer. The choice is yours.
I sold my Tesla on 99 Drive and the response time was great! The offer I received was by far better than any place I checked online and I checked them all. The only drawback is that they're not as well known as the others, but I was very happy with my experience!
Jorge C. | 2018 Tesla Model 3
Top 25 most popular cities