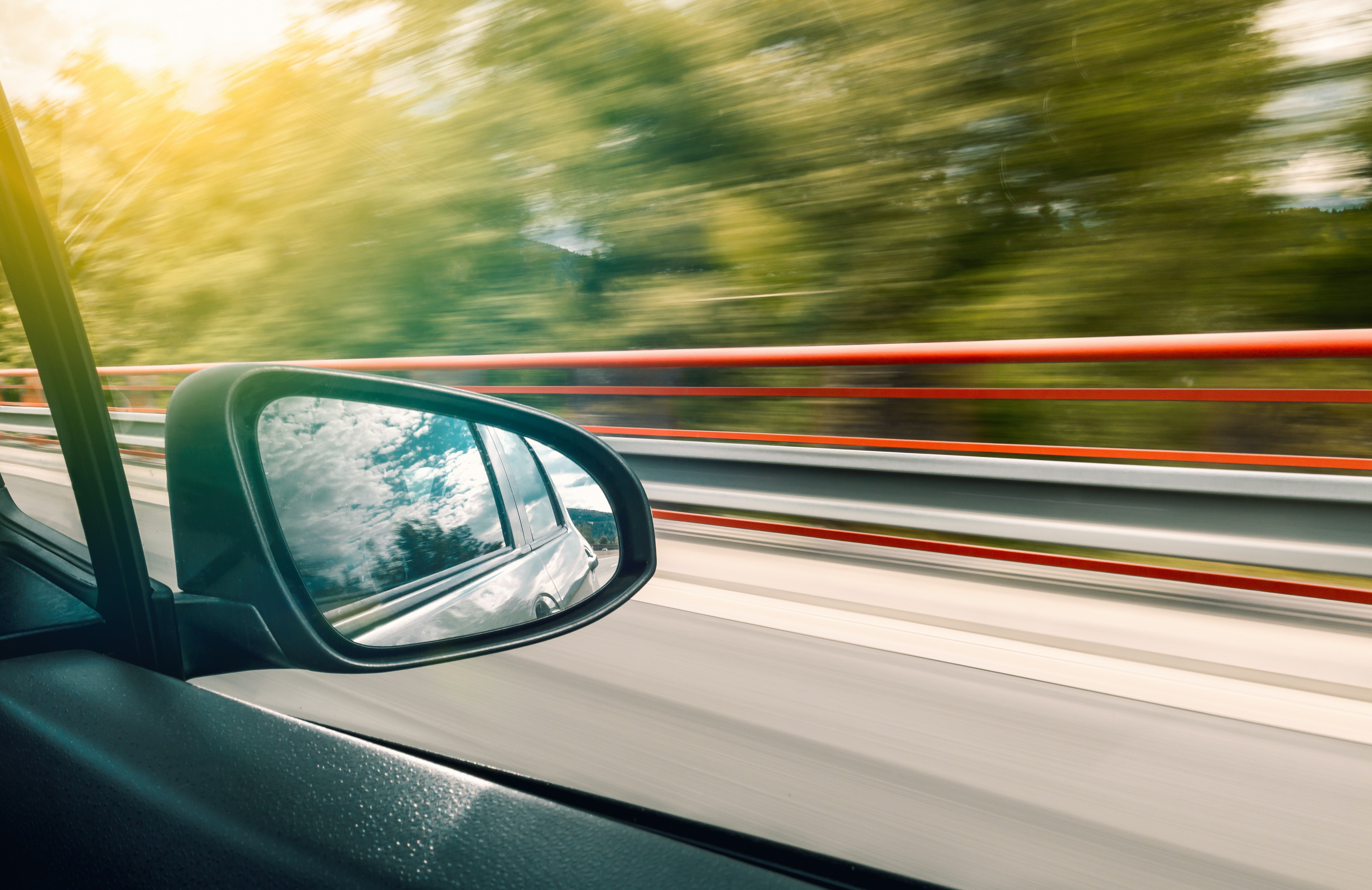 Are you in a rush to sell your car? Whether you need instant cash, a more fuel-efficient vehicle to accommodate a longer commute, or simply want to upgrade to a new ride, selling your car doesn't have to be a challenge. This article will outline your options and help you determine what's best for your situation.
Find Your Car's Value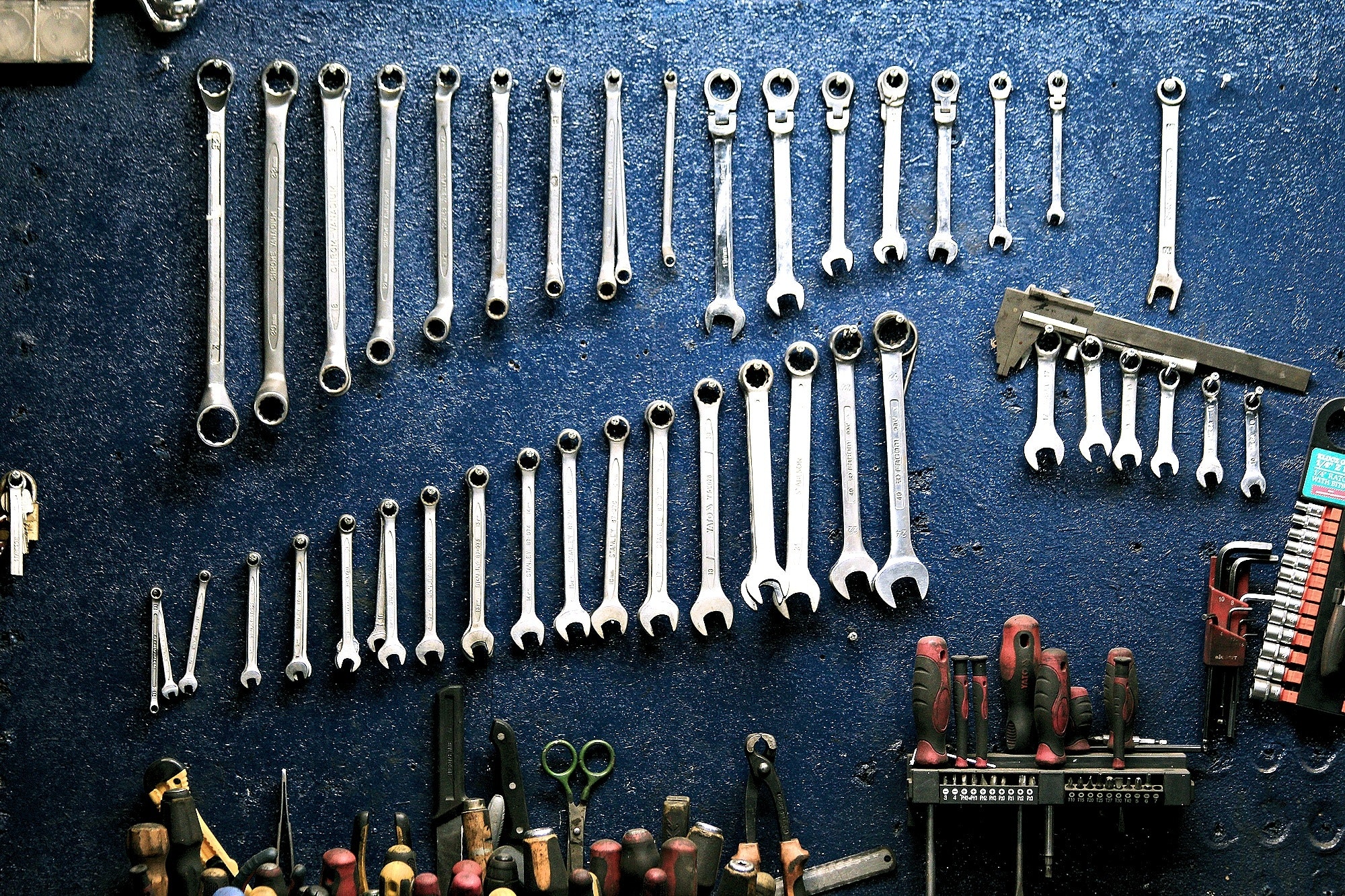 Before You Sell
Fix anything that's broken. Serious mechanical problems need to be fixed before you sell (unless you're selling it "as is" for a reduced price), but even minor repairs will make your car much more desirable.

Have a mechanic do a general inspection and give you a report you can show to interested buyers.

Get a professional detailing. Potential buyers will be more interested in a car with freshly washed carpets and seats and touched-up paint.

Make sure all your documentation/paperwork is on hand before making the sale
Selling to Someone You Know
If you already know someone who's interested in your vehicle, this will likely be your best option for a fast and profitable sale.

You can advertise within your social circles by displaying signs in your car, posting on your social media, and reaching out to anyone you know who's in the market for a vehicle.

However, if conflicts arise while negotiating a price or after the sale is completed, you risk damaging your relationship with that person.
Selling Through 99 Drive
Input your car's information into 99 Drive's Instant Offer and receive an offer the following business day.

Local dealers can make offers on your car through an onsite auction. You won't be obligated to sell if the offers don't meet your minimum required price.

Skip the headache of getting paperwork in order and meeting with strangers: 99 Drive will handle everything!
Selling or Trading in to a Dealership
If you're in a hurry to sell your vehicle, a dealership is a good option. You likely won't make the highest possible profit, but if your car is in demand, you'll get paid right away.
Selling to a "Cars for Cash" Service
A "cars for cash" service likely won't make you a competitive offer on your vehicle, but if your car is in bad condition, it might be a good option for you.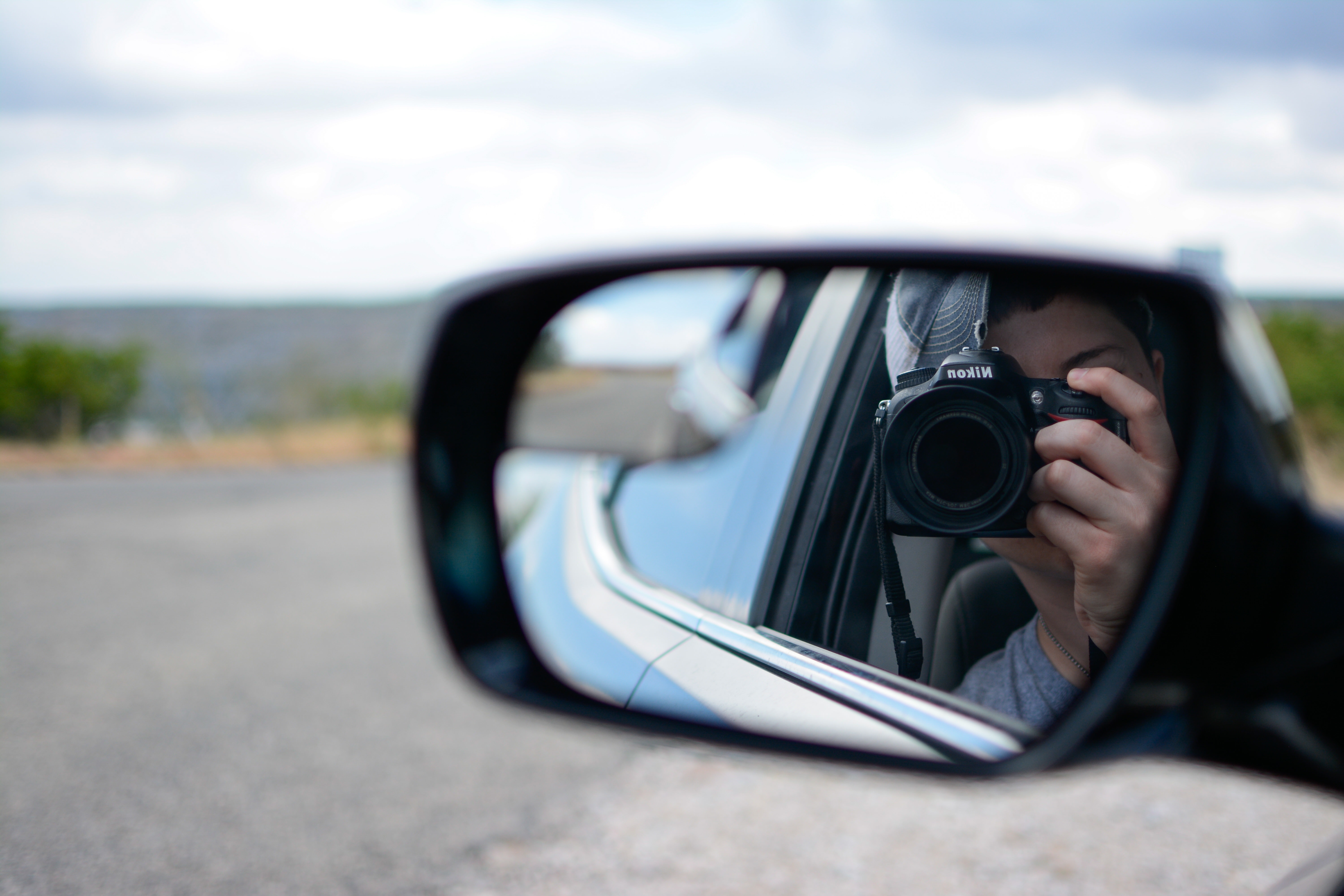 Selling Independently
This is usually the most time-consuming option, but there are a few strategies you can use to speed up the process.

Take many photos of your car's interior and exterior from all possible angles. It's best to take them in good lighting.

A plain background that contrasts with your car's color will also help your pictures stand out.

Write an engaging, descriptive, and concise sales post. Don't be overly wordy or check for spelling or grammar errors.

Showcase any special features your car has, but also be truthful about any issues the vehicle has (either currently or in the past), as well as its history of ownership.

Don't change the listed price too often or you'll appear untrustworthy to potential buyers.

Include a link to your car's VIN report so potential buyers can review your car's history. Make sure to choose a report hosted on a trustworthy website.

Start with a low asking price to attract buyers, but not one so low that it raises suspicion.

Avoid buyers who aren't serious by carefully screening inquiry calls. Allow these calls to go to voicemail, then assess the messages they leave to determine who seems legitimate. Only move forward to arrange test drives with buyers you feel comfortable with.
If you're in a hurry to sell, you'll likely have to sacrifice some potential profit for speed and convenience, but don't worry: an informed seller can still make great money from a speedy sale.