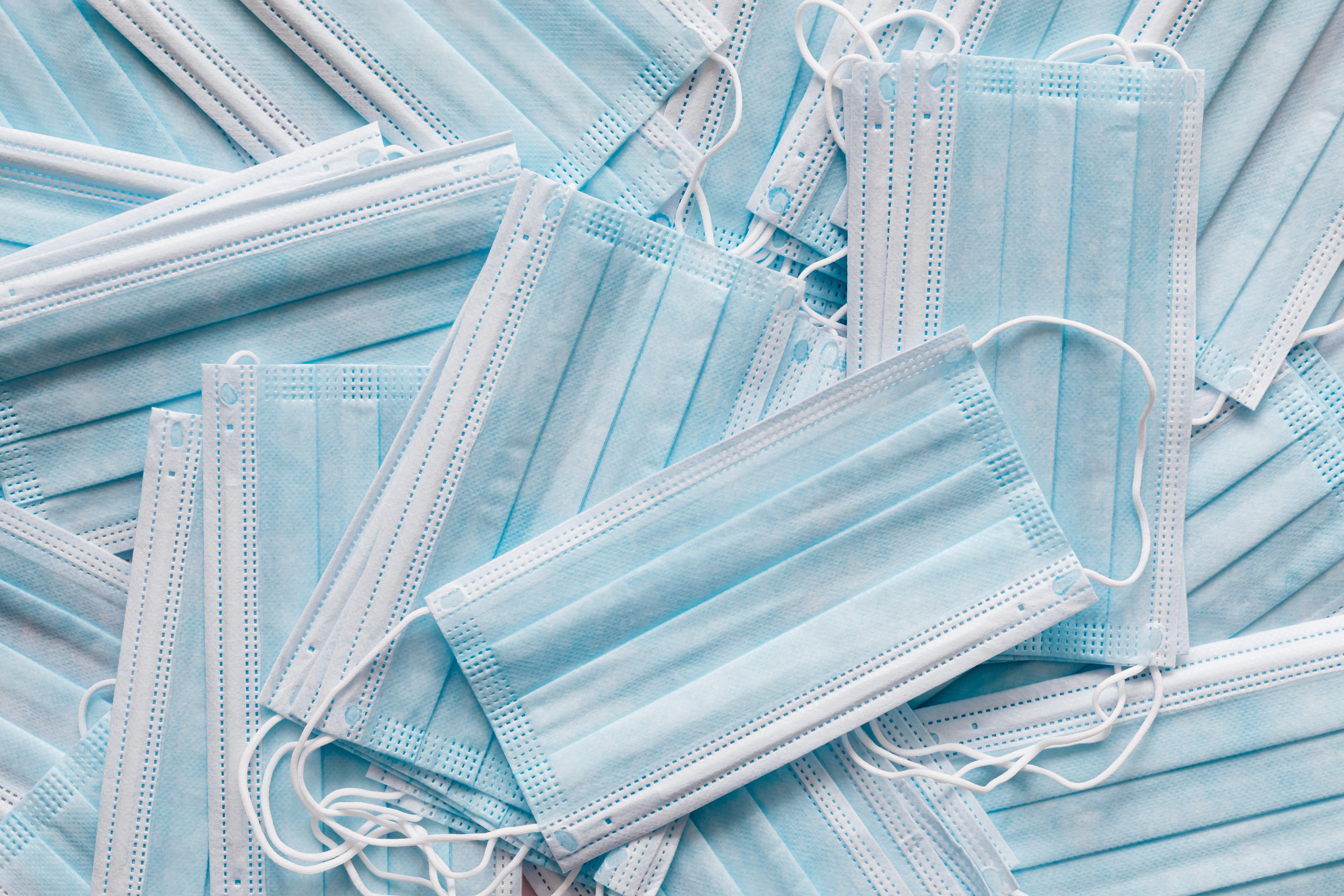 The COVID-19 pandemic has made many normal activities more stressful and difficult. Selling your car is no exception. While the safest option is waiting until a vaccine becomes widely accessible, if you need to sell before then, there are steps you can take to minimize risk.
Selling to a Dealership
Early in the pandemic, many people were wary of interacting with strangers, making it challenging to sell a car. In recent months, however, car trade-ins are becoming more frequent, and dealerships are increasingly willing to pay high prices for used cars, according to data from Edmunds.com. If you sell soon, these unusual circumstances may enable you to earn a higher profit than you would otherwise.
Selling to a dealership also involves little human interaction.

After filling out information online, you will get an offer on your vehicle.

Once you accept your offer, all you have to do is drop off your car and receive your payment.
Selling Online Through 99 Drive
Selling your car through 99 Drive can help you avoid unwanted human contact during the coronavirus pandemic.

Instead of meeting with potential buyers, simply visit 99 Drive's Instant Offer page and answer a few questions about your car.

Immediately, you'll be matched with up to three offers from local trusted dealers interested in purchasing your vehicle. Choose the one that best fits your needs.

Soon after, the dealer interested in your vehicle will contact you to arrange to pick up your vehicle and deliver your payment.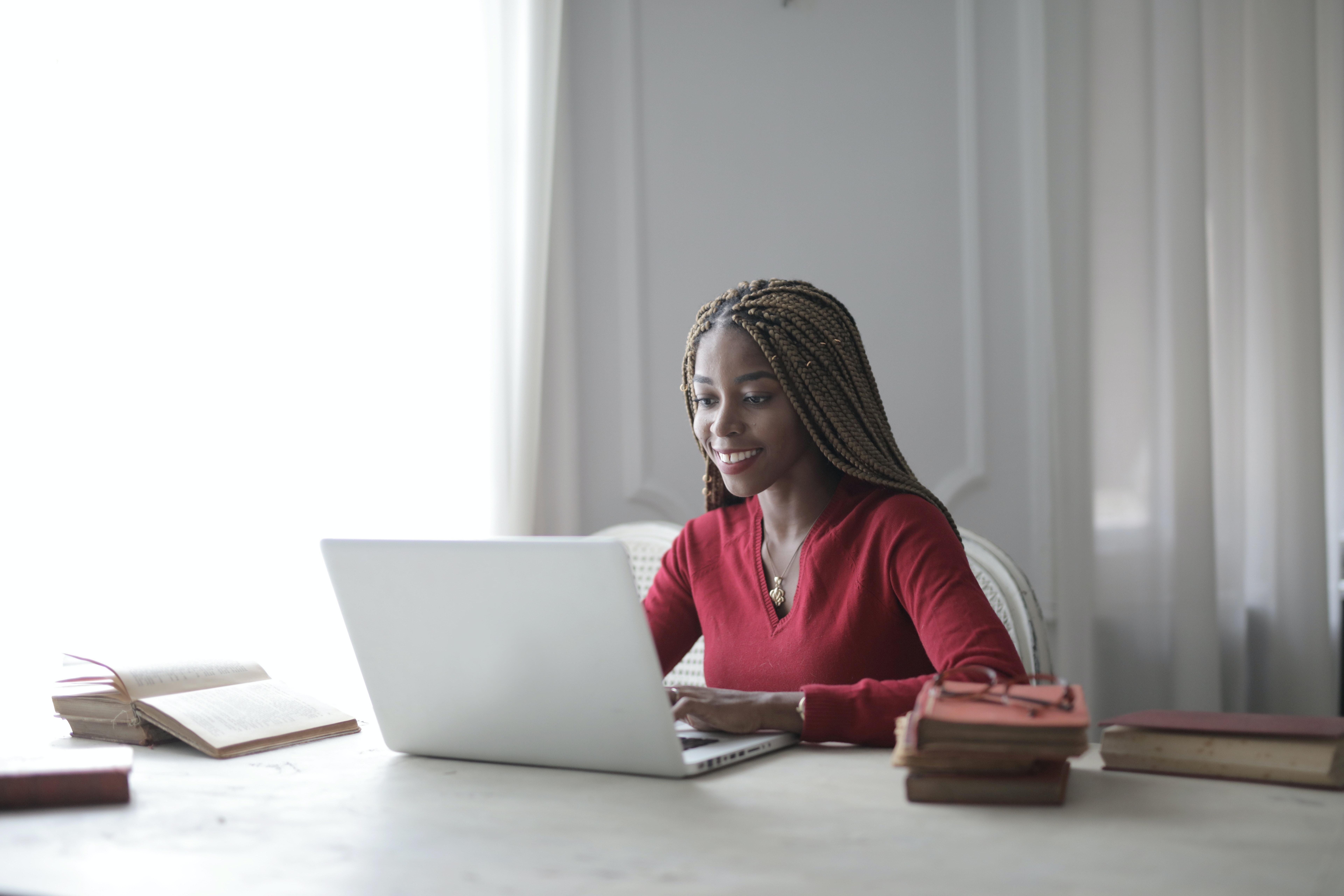 Selling Independently
A private sale requires more human contact, but there are still things you can do to protect yourself––and potential buyers––from contracting COVID-19.
Keep as much of the selling process online or over the phone as possible. This can involve conducting virtual car tours via livestream, a video messaging platform, or recorded video.

Normally, interested buyers want to test drive a vehicle before making a purchase. However, during a pandemic, you or the buyer may not feel safe being in close contact with a stranger. Instead, you can make a test drive video using a wearable camera, or have a member of your household film you as you drive.

If you show the car to buyers in person, do it at a location away from your house or property to reduce the virus transmission risk. Bring masks and hand sanitizer, maintain social distancing, and clean the vehicle thoroughly after each potential buyer's inspection.

Make sure your car looks and smells clean prior to showing it to potential buyers. This is always important, but especially so in a time when people are worried about contracting an illness.

If you allow an interested buyer to test drive your car, you can separate yourself from them with a plastic partition.

If you're especially worried, require potential buyers to show a negative COVID-19 test before you meet.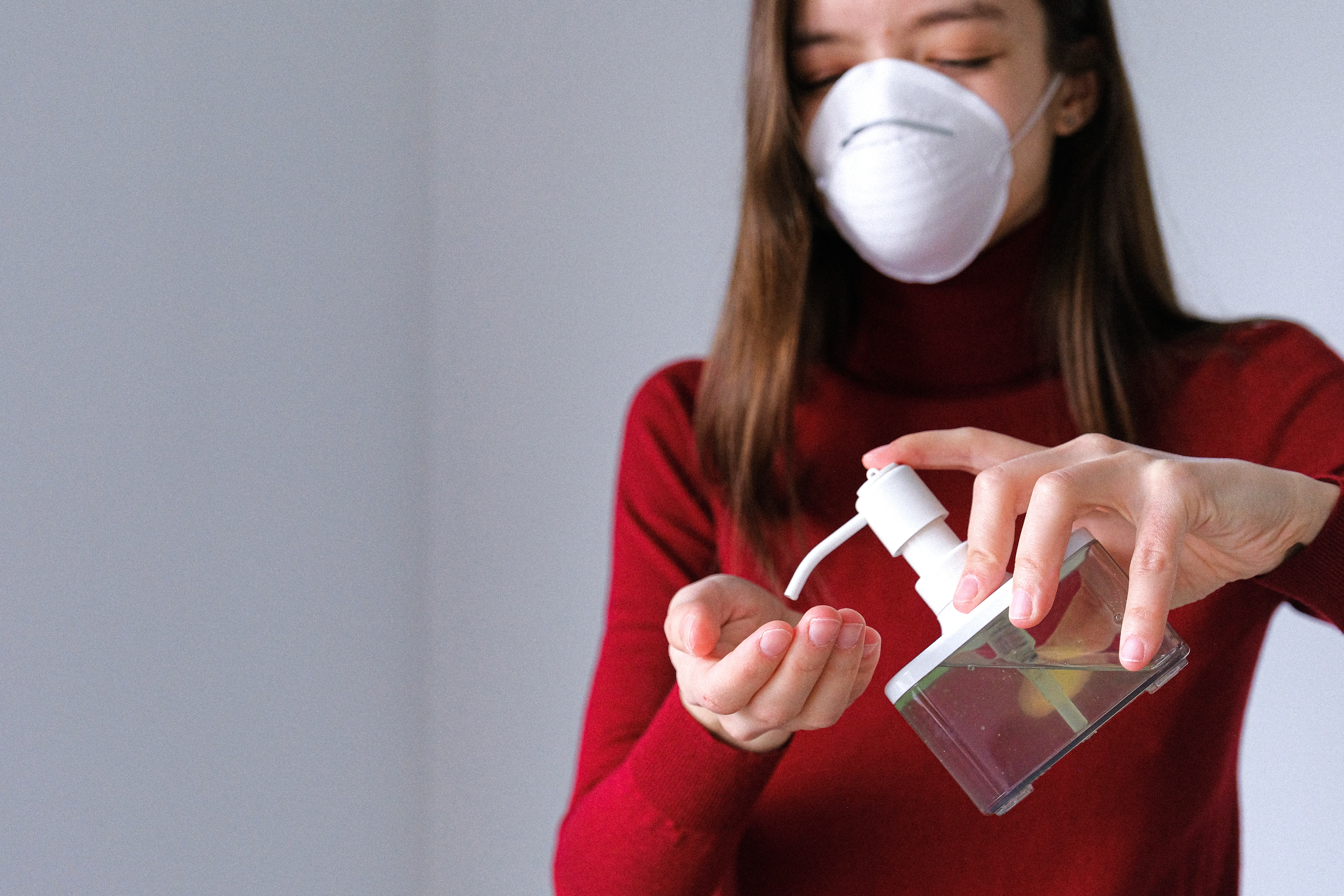 Instead of meeting buyers in person, consider providing prospective buyers with a vehicle history report or an inspection report from a mechanic to further assure them that your car is in good condition.

Another option is to pay a broker to sell your car on your behalf. While this will cost you some of the car's sale profit (typically a flat fee between $200 and $1000, depending on the car's value), you won't have to meet with interested buyers yourself.

If none of these options appeal to you, consider waiting until a COVID-19 vaccine comes out to move forward with selling your car.

Don't agree to receive any form of digital payment, even though it might feel safer. In fact, digital payment puts you at a greater risk of fraud.

Receive payment in the form of either cash or a cashier's check. COVID doesn't easily transmit through surfaces, but to be safe, you should wash your hands thoroughly after handling payment.

It may feel rude, but avoid physical contact with your buyer. Don't shake their hand when you meet them or after agreeing to the sale, and avoid hand contact when handing over keys. Use your own pen to sign forms.
COVID-19 makes car sales a little more complicated. However, as long as you take the necessary precautions to protect yourself and your buyer, it can be a simple and stress-free process.