99 Drive versus KBB
See how 99 Drive compares to Kelley Blue Book Instant Cash Offer.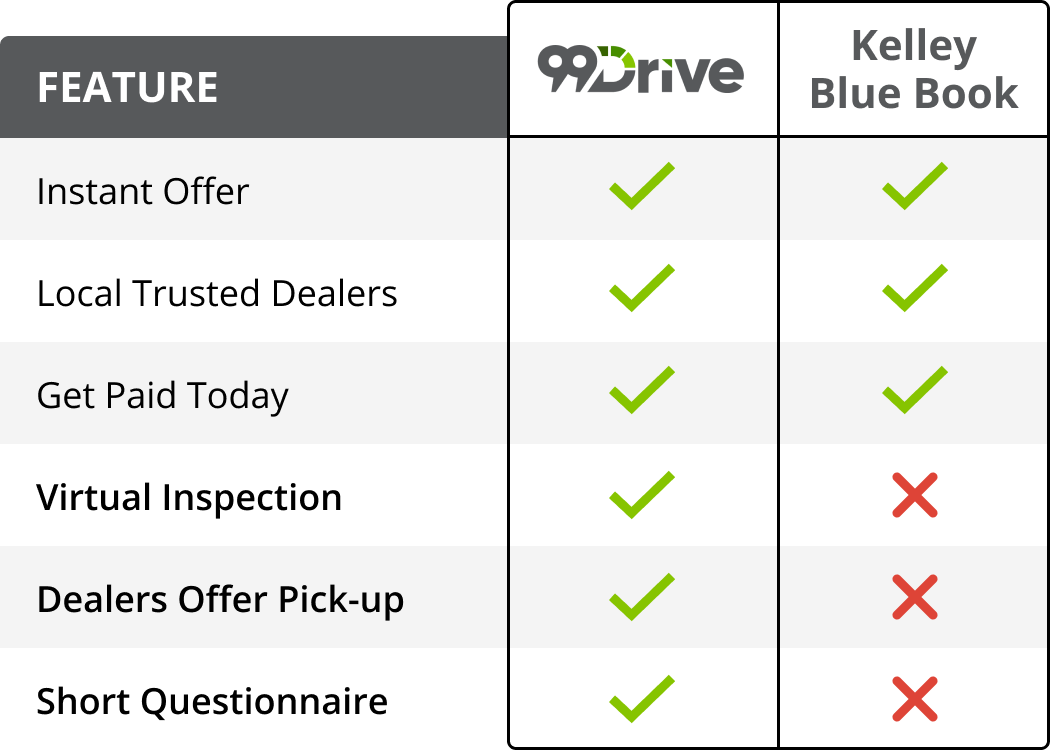 Kelley Blue Book is a registered trademark of Kelley Blue Book Co.®, Inc.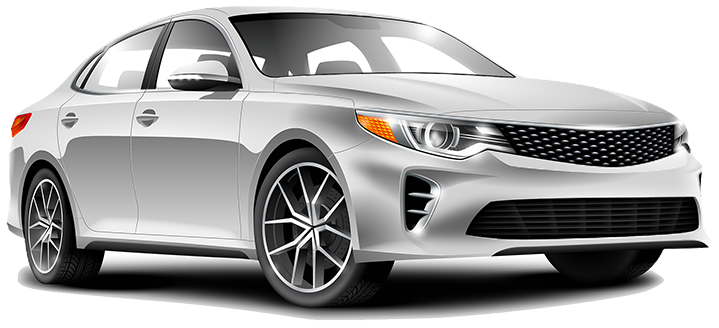 How It Works
1
Tell Us About Your Car
Input your car information, then answer some basic questions about the car's condition. The whole process takes under a minute, that's it!
2
Get Offers
99 Drive will match you to the best offers from trusted dealers in your area.
3
Delivery and Payment
The dealer will inspect your car and issue payment upon finalization of documents, including any applicable loan payoffs and DMV paperwork.
I was looking to sell my car and I did a quick search online and found 99 Drive. I had a very good experience from beginning to end. Everything went very smoothly and I received the best offer from them.
Abhijay P. | 2017 Dodge Challenger
Top 25 most popular cities