Get highest offer from a local dealer
99 Drive matches you to the highest offer from a trusted dealer in your area.
Instant Estimate
Sell Locally
Dealer Pickup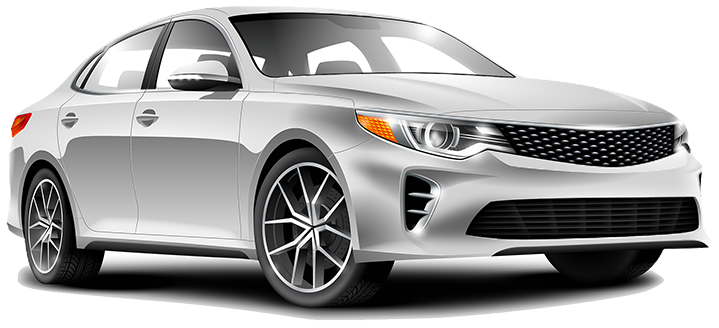 How It Works
1
Instant Estimate
Provide your year, make and mileage to receive an Instant Estimate.
2
Condition Report
Complete a quick condition report from your phone to receive a Firm Offer - the highest offer from local dealers.
3
Delivery and Payment
Connect with the dealer to finalize paperwork including loan payoffs and DMV requirements so you can GET PAID!
I decided it was time to sell my car one morning and I did a quick search online and 99 Drive popped up. I looked around on the site, the design and layout looked good and the form was super easy to fill out. I got my offer the next day and the dealer contacted me immediately. It actually wasn't the best offer from the other online sites, but I was able to provide more details on my car and we settled on a price I was happy with. I've already recommended the service to two other friends and family who have sold their cars on the site. The only negative is that 99 Drive is not yet well known, but I gave it a try and everything was handled very professionally, thank you 99 Drive!
Aditya S. | 2019 Tesla Model 3
Top 25 most popular cities