Bring your best offer we'll beat it by
$250
Show us your best offer (CarMax, Carvana, etc.) and we'll find a local dealer who can beat it by $250 or more!
Find the best offer
Sell Locally
Dealer Pick-up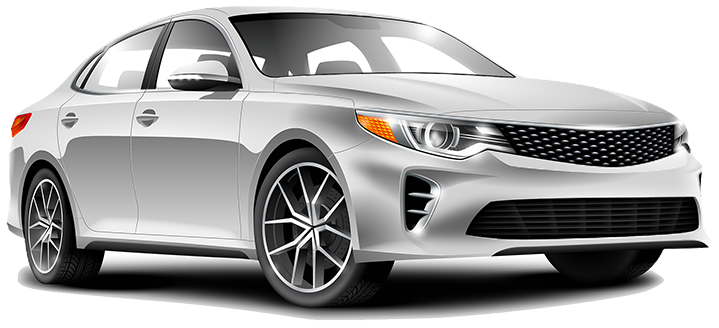 How It Works
1
Tell Us About Your Car
Input your car information, then answer some basic questions about the car's condition. Lastly, forward a copy of your best offer. The whole process takes under a minute, that's it!
2
Get $250 or More
99 Drive will match you to a local dealer willing to beat your offer by $250 or more.
3
Delivery and Payment
The dealer will inspect your car and issue payment upon finalization of documents, including any applicable loan payoffs and DMV paperwork.
The experience with 99 Drive was great. I am impressed by their professionalism and their effectiveness.
Jerry L. | 2014 VW Passat
Top 25 most popular cities